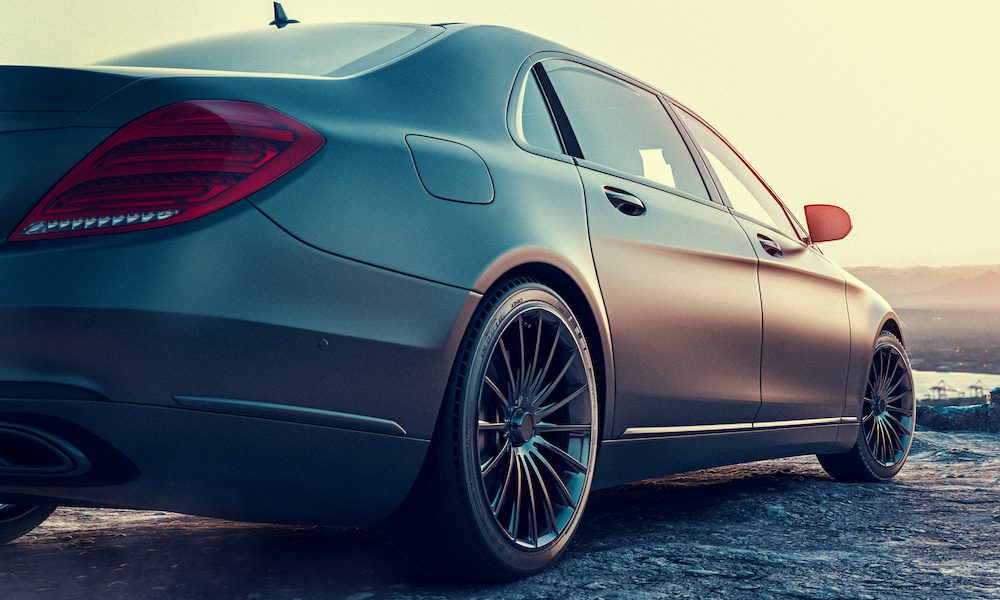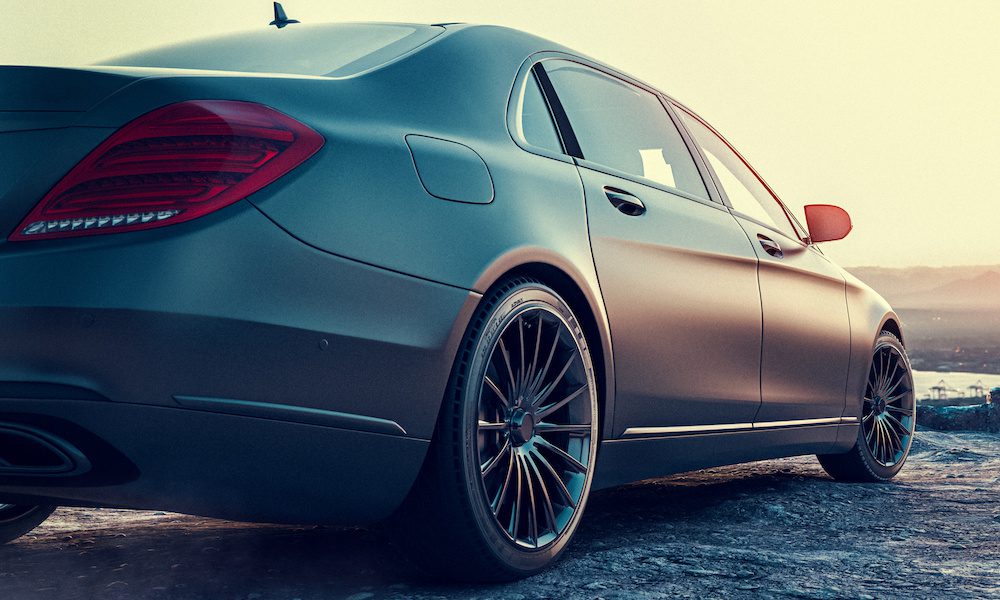 This year auto insurance is predicted to cost 5% more than in 2021. What can you do to prevent this increase from happening to your premiums?
Research has shown that for 2022, the average national cost to insure a car is expected to grow 5% to $1,707 annually, up from $1,663 in 2021. This comes as no surprise as inflation is rising at an annual 6.8% rate, far above the Federal Reserve 2% target. Everything from groceries, lumber to cars, gas and more have affected the entire American population.
Research also indicates Americans drove 32% more miles in March, April and May of 2021 compared with the same months in 2020, when pandemic quarantines and business shutdowns resulted in fewer cars on the road. Plus a 26% increase in fatality rates in spring 2021 from pre-pandemic 2019 is also contributing to the rising costs. However, the exact amount you pay is based on multiple factors: your auto's make and model, coverage choices, driving record and even your insurance score.
Where you live also matters. Research shows that Michigan is the most expensive for auto insurance at an average of $2,858 a year, followed by New York and Rhode Island, both averaging $2,321 annually. Hawaii is the least expensive state with an average yearly premium of $824. North Carolina ($924) and Maine and Vermont (both average $945) are just a bit higher.
Urban residents will pay more on average ($1,666 yearly) compared with drivers in rural locations ($1,472 a year). Data also shows that a single prior traffic offense can escalate premiums by an average of 35%.
Despite these factors, how can you prevent your premium from rising other than reducing your coverage or increasing your deductibles? Bundling. A term used when both auto and homeowners insurance are insured with the same carrier can save you an average of 8% yearly. If you take a driver safety training course as an older American, you could save as much as 15.2%. But the best way to find a lower rate is to work directly with your GMG Insurance advisor who will shop it around with multiple carriers to find one that gives you the best deal!