In a Checkpoint Research global study published in January 2022, Checkpoint documented a 50% increase in year-over-year cyber attacks on corporate networks globally.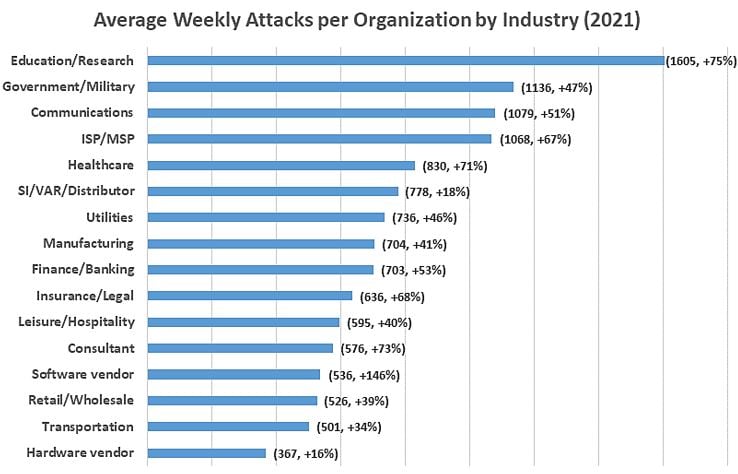 Source: Check Point Research: Cyber Attacks Increased 50% Year over Year – Check Point Software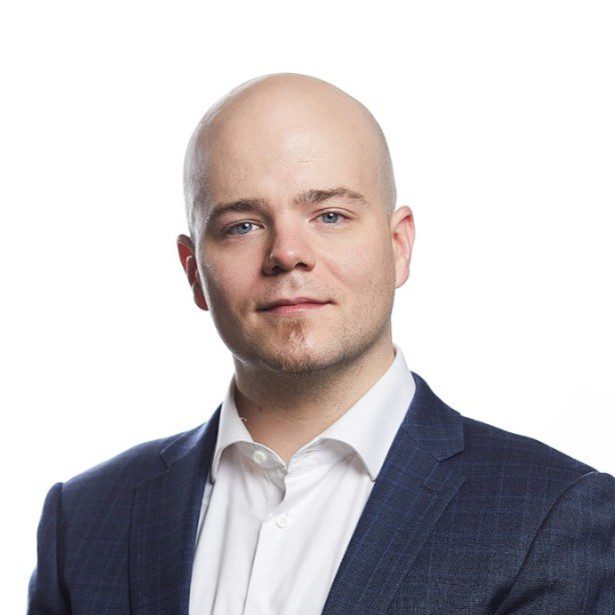 This shocking statistic brought us to James Gimbi with MOXFIVE. James and his team have extensive experience in cyber forensics, so he was the perfect person to sit down with and learn more about who these cyber hackers are, how they are beaching our firewalls, and what we can do to avoid being a hackers next target.
In this interview, we discuss:
Who is it that is actually hacking our data?
How are they infiltrating our cyber security walls?
What the most common forms of hacking are today.
What the impact is to a business who is the victim of a cyber breach.
James goes into detail with a recent case study too. If you like this video, consider sharing it with a colleague or friend to help mitigate this growing risk.
This was part one of a two part panel discussion. To learn more, check out How to Protect your Business from a Cyber Attack.
Request a free cyber security assessment for your business by clicking here.