Get the latest information on our upcoming webinars.
There's always something happening at GMG Insurance.
Check out our upcoming webinars below. We hope to see you at the next one!
Culture Matters:
Building and Sustaining Behaviors that Support Your Organization's Values
Register Today!
Please join Matt O'Neill, GMG Insurance's Director of Customer Experience, as he discusses the importance of creating and instilling behaviors that align with and support your organization's values and mission.
Matt O'Neill, GMG Insurance
April 12, 2023 | 1:00 PM EST
Register Today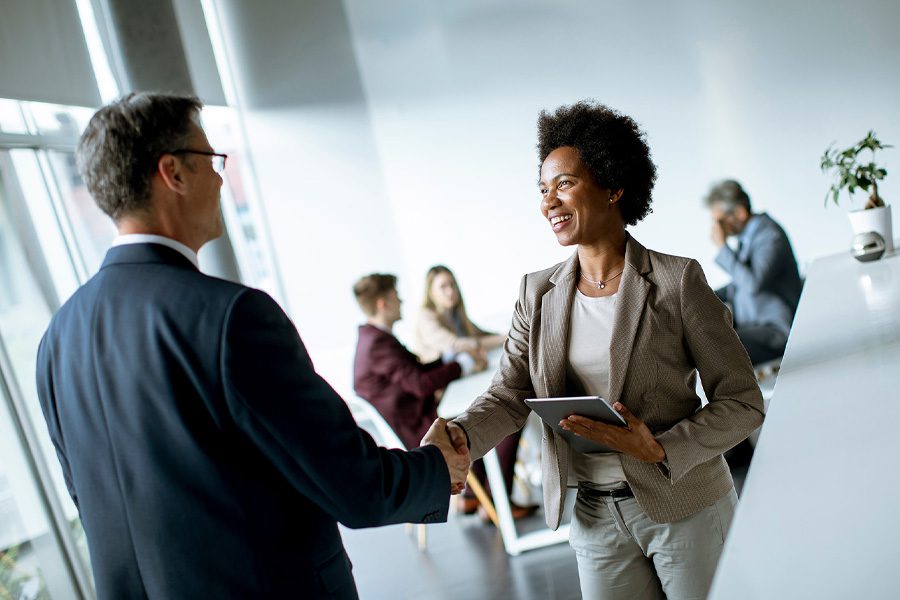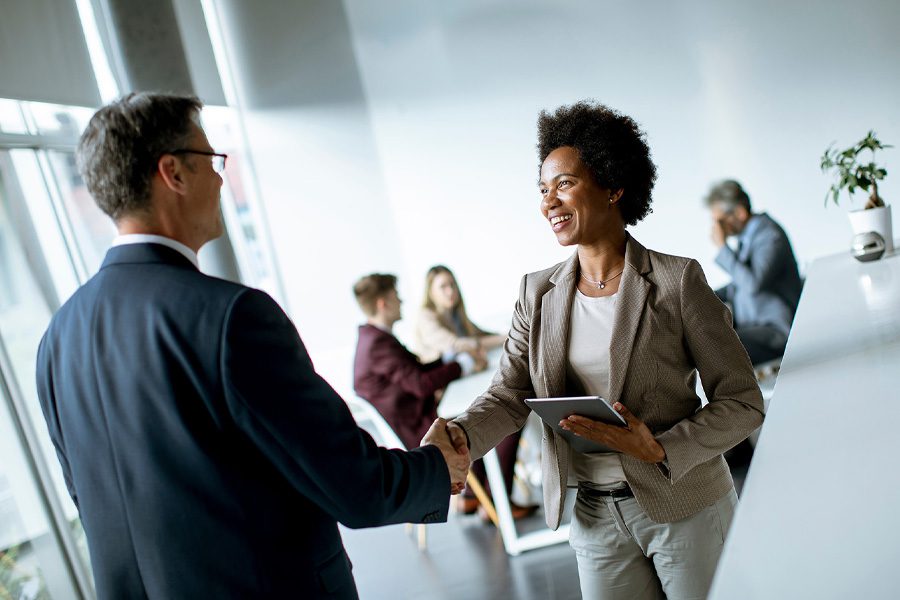 Incentivizing Employees for High-Quality, Low-Cost Healthcare
A Win-Win Solution for Employers
Register Today!
In this webinar, we'll explore the benefits of incentivizing employees to make smart healthcare decisions, and how doing so can ultimately reduce claim severity and potentially save both employers and employees money.
UnitedHealthcare | GMG Insurance
May 10, 2023 | 1:00 PM EST
Register Today