Get in touch with us today to discuss your insurance needs with a GMG advisor.
We have offices located in Newtown, PA and Laguna Beach, CA.
Our East Coast office is located in Newtown, PA, a modern suburban community in central Bucks County, north of Philadelphia. Our West Coast office is located in the heart of the artsy coastal city, Laguna Beach, CA in Orange County.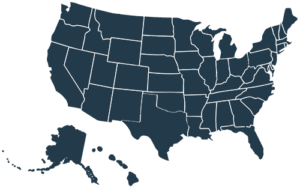 Nationwide Service With a Personal Touch
Serving clients across the United States with our Newtown, PA, Laguna Beach, CA and Butrus & Whalon Philadelphia, PA officer. We also serve clients locally in Doylestown, PA, New Hope, PA, Philadelphia, PA, as well as Newport Beach, CA, Laguna Niguel, CA, and Dana Point, CA.
1717 Langhorne Newtown Road, Suite 403
Langhorne, PA 19047
Get Directions
Office Hours
8:30AM – 5:00PM
Monday – Thursday
Butrus and Whalon Philadelphia, PA
138 N 2nd St
Philadelphia, PA 19106
Get Directions
Office Hours
9:00AM – 4:30PM
Monday – Friday
Contact Us
Have questions about insurance policies, billing, claims, or anything else? No problem! Reach out and we'd be happy to help.
We care deeply about providing the best online experience to all visitors. If you need help using our website or have a question about accessibility, contact us and we will be in touch.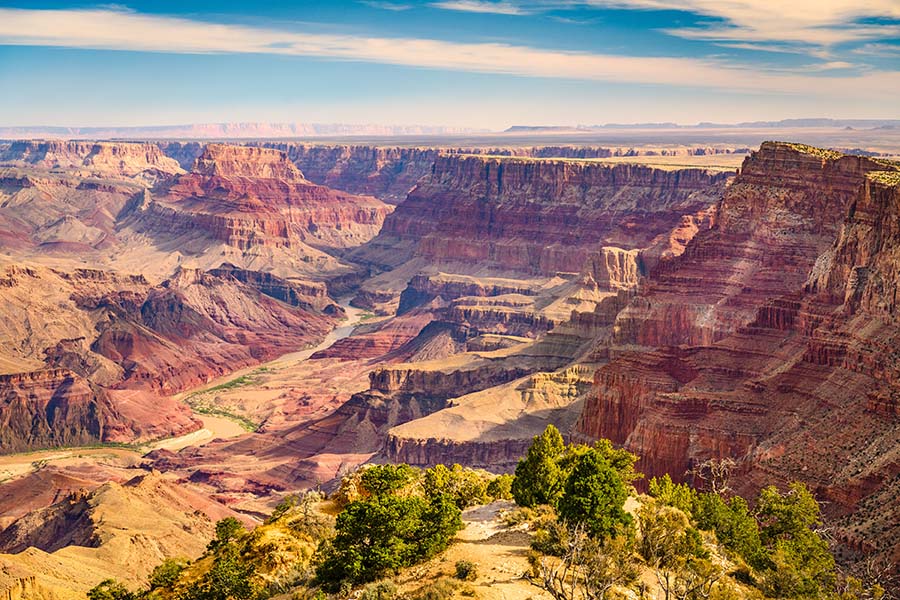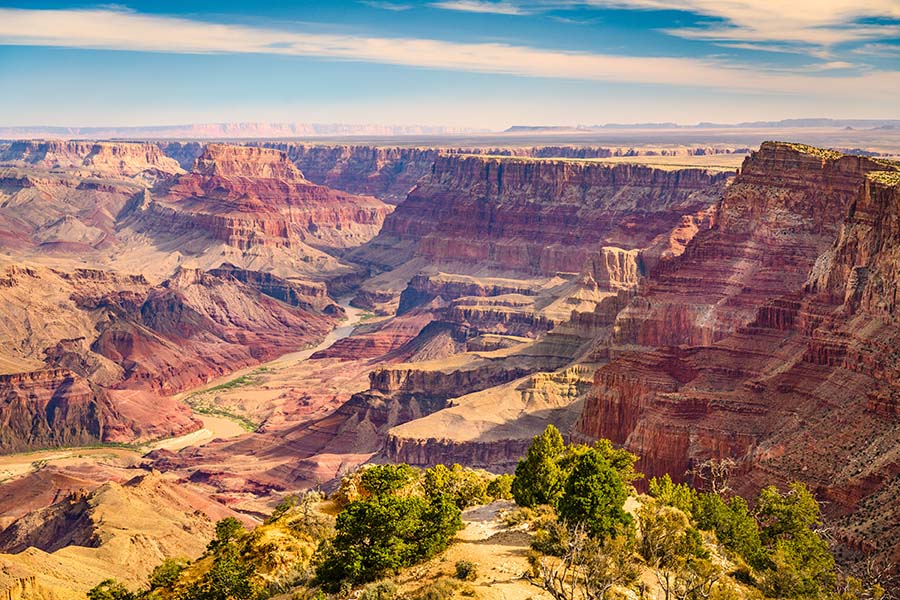 Get Started Today
As an independent agency, we are here to help you find the right coverage.
Start Inquiry