Get the lastest news and updates about GMG Insurance.
Find out what's happening at GMG Insurance.
Here at GMG Insurance, we want to keep you informed. Whether it's an insight into our agency or a community organization we are supporting, we want you to know what's going on. Catch up on the latest newsletter and find out how you can join us in giving back to local organizations.
News
Read the latest news on what's going on at GMG and in our community.
View Latest Newsletter
Community
We have always been dedicated to giving back to the communities we live in and serve, and are proud sponsors of the following community events. Whether it's donating our time or resources, our team is committed to paying it forward when it comes to non-profits, charitable foundations, and community organizations. Please take the time to find out how you can also get involved in supporting and giving back to the community.
Lends a Hand to YMCA of Bucks County
The YMCA of Bucks County was nominated by GMG Insurance to receive a $6,500 donation to help Operation Compassion Recovery as part of Westfield's Legacy of Caring program.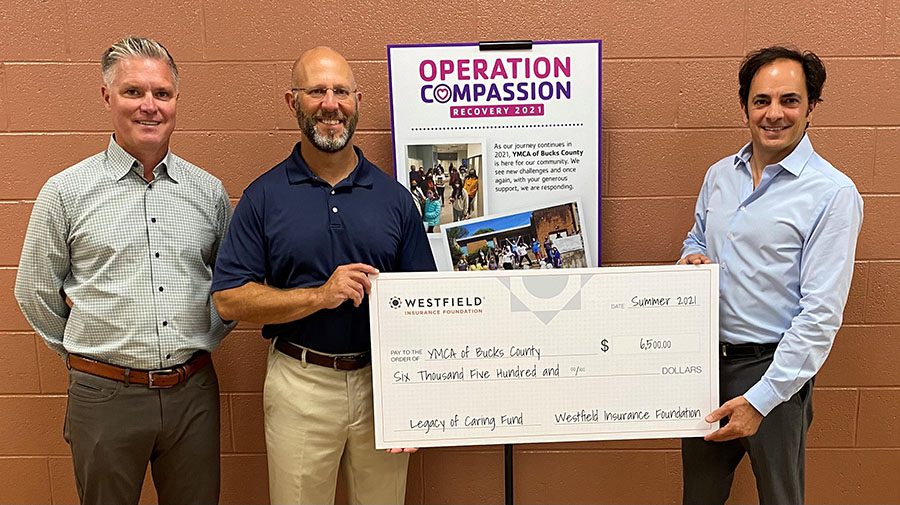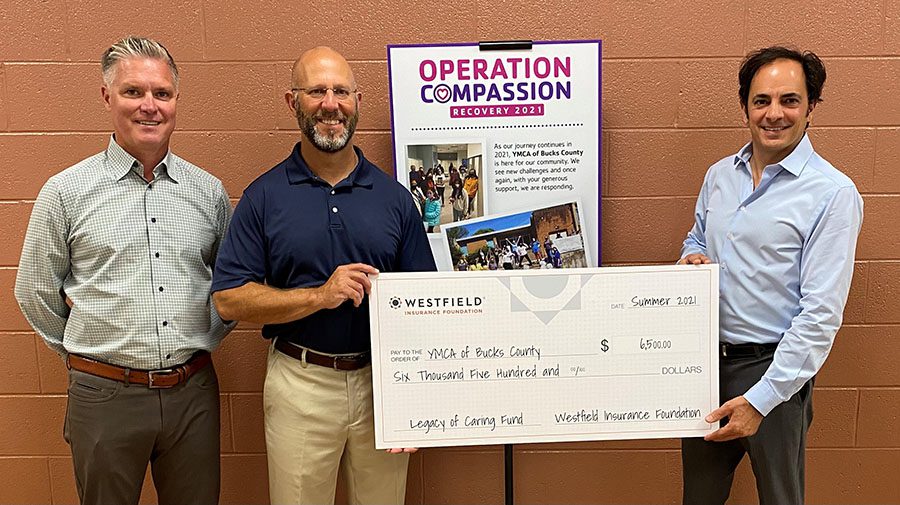 Read More
Proud Sponsors of 2020 YMCA Bucks County Golf Outing
GMG commercial and personal clients joined in for a memorable and challenging day on the course held at the Union League Golf Club at Torresdale.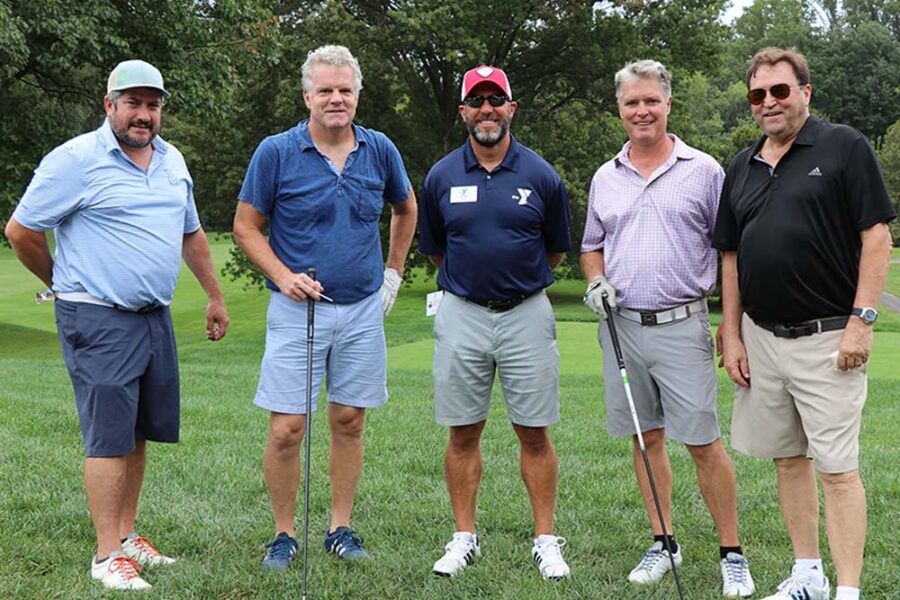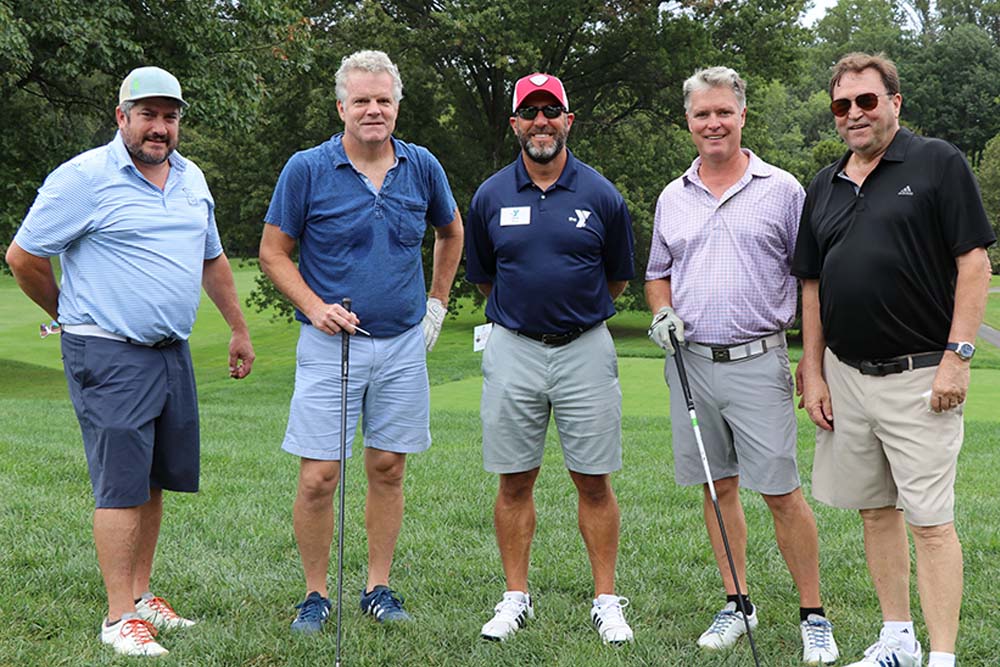 Pictured (left to right): Chadd Jenkins/Jenks to Go, Alex Redfield/A. Redfield Painting, Zane Moore/President & CEO, YMCA of Bucks County, Ron Viehweger/Principal, GMG Insurance and Chip Vaughn/Vaughn Collaborative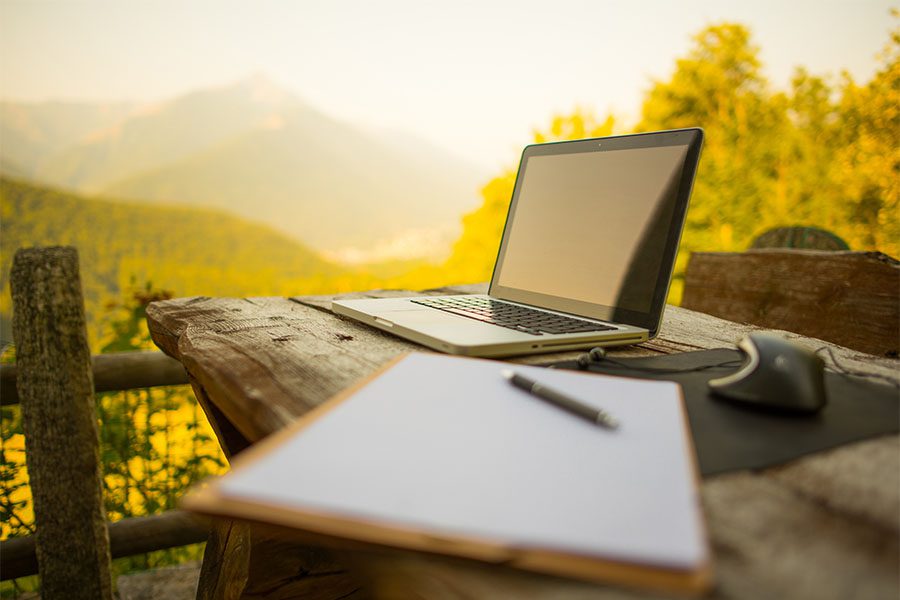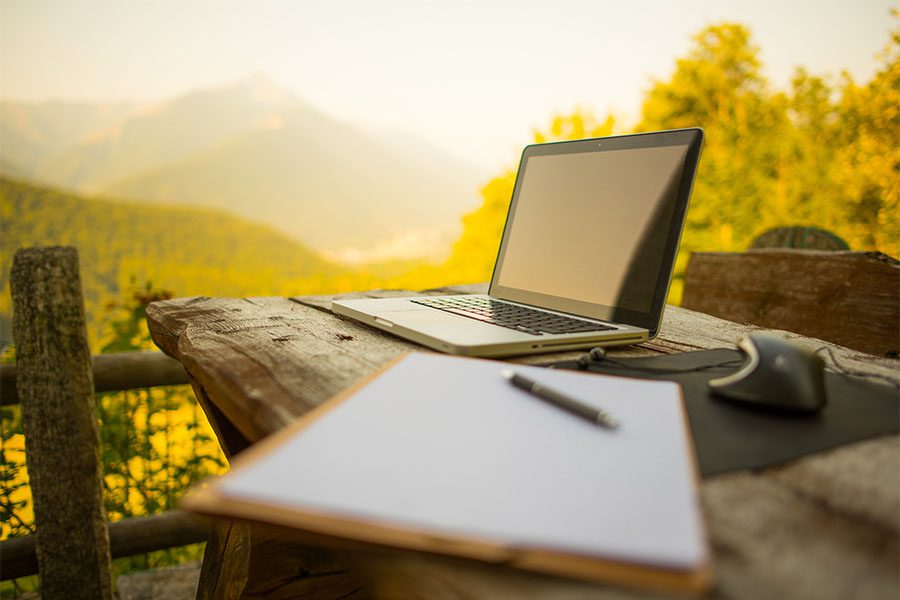 Connect With Us
Follow us on social media to get the latest GMG news and updates.